DESIGN…to welcome you home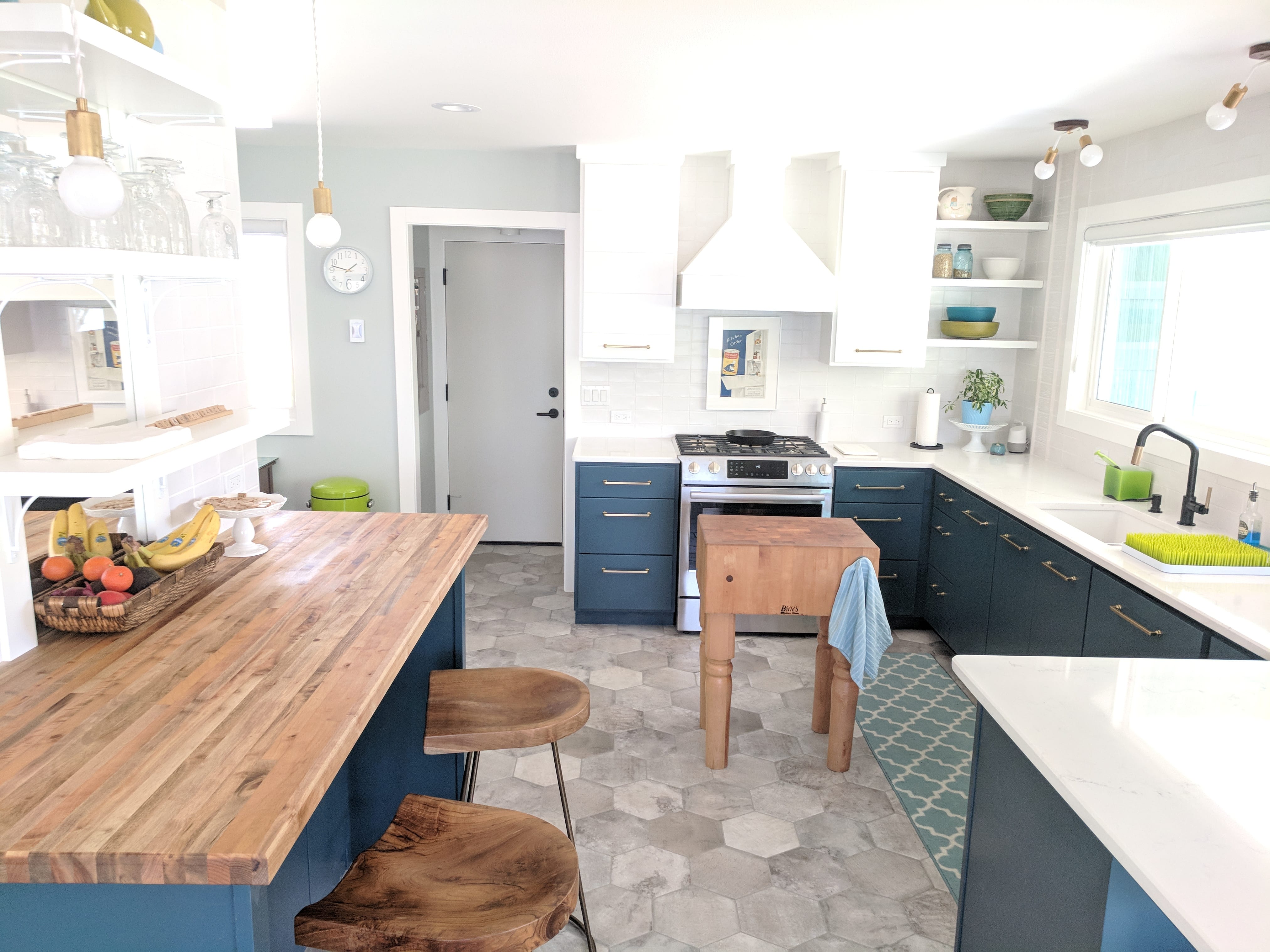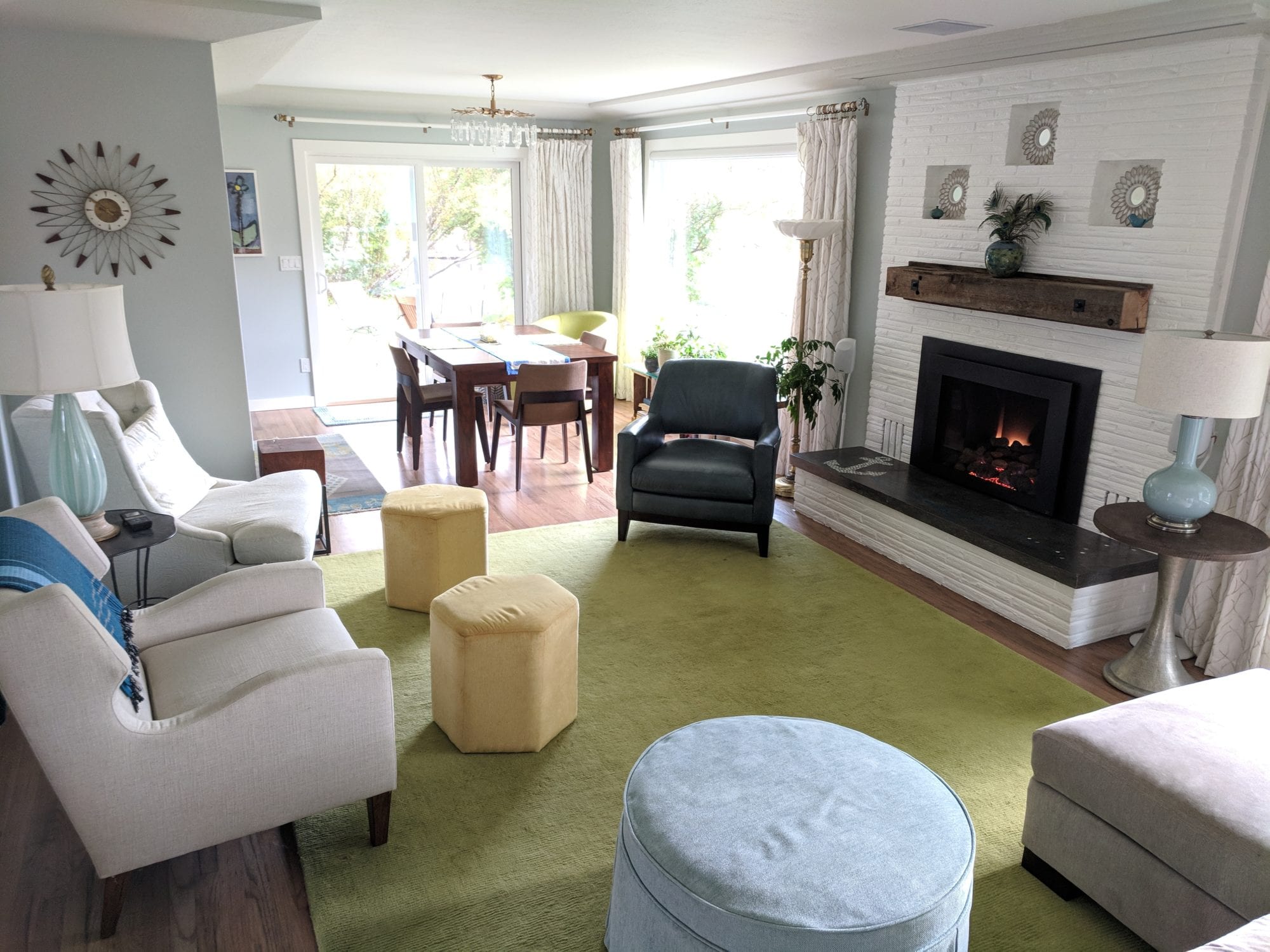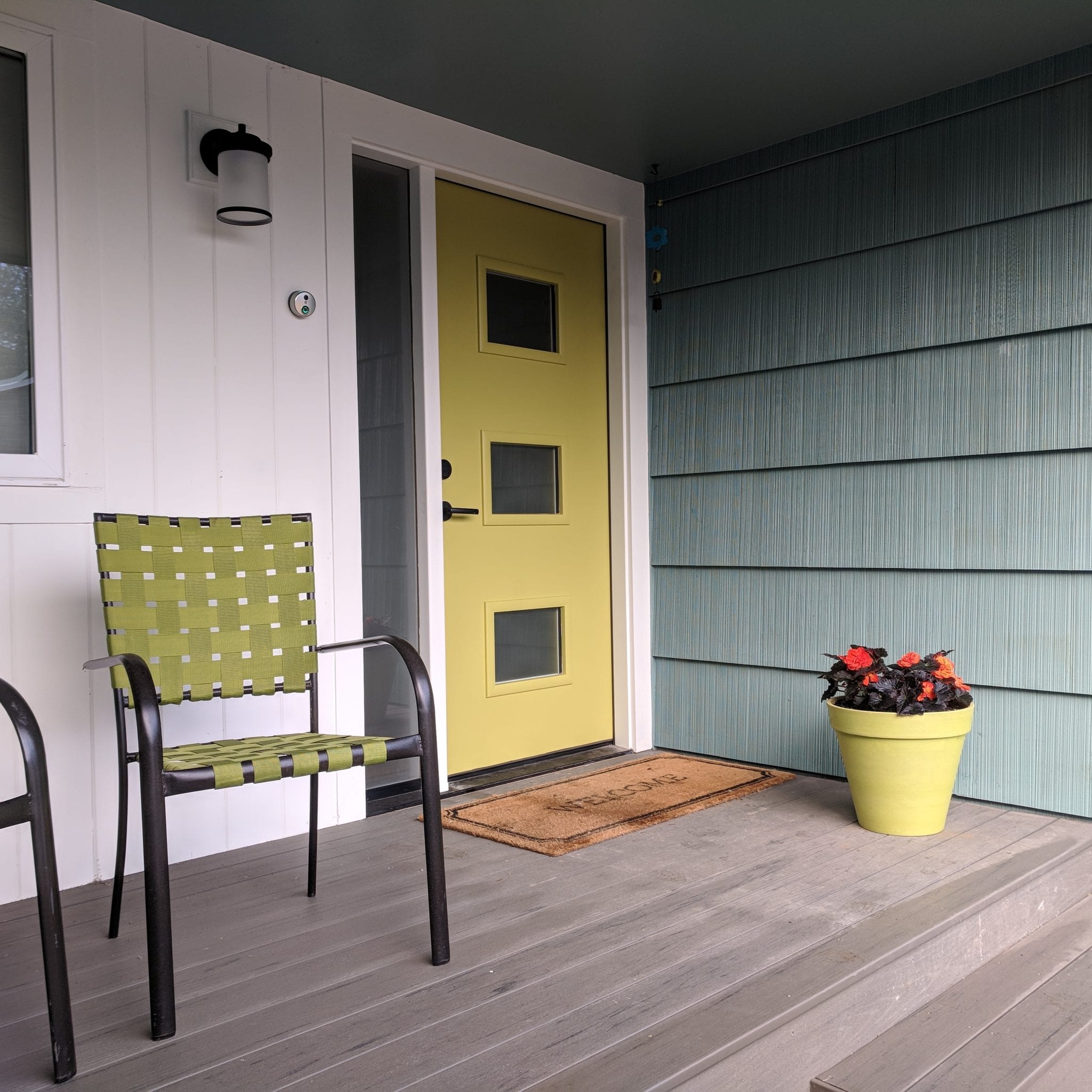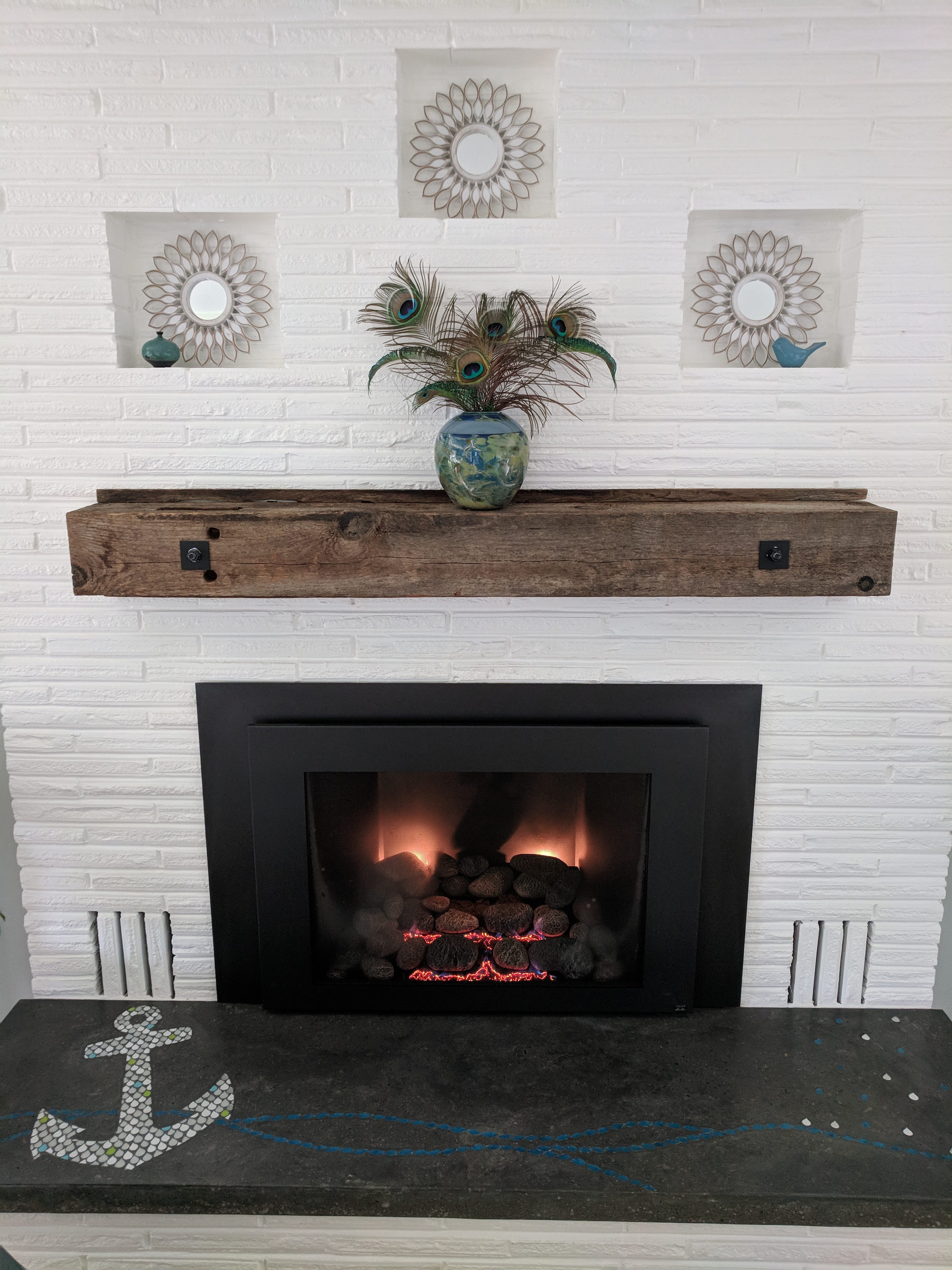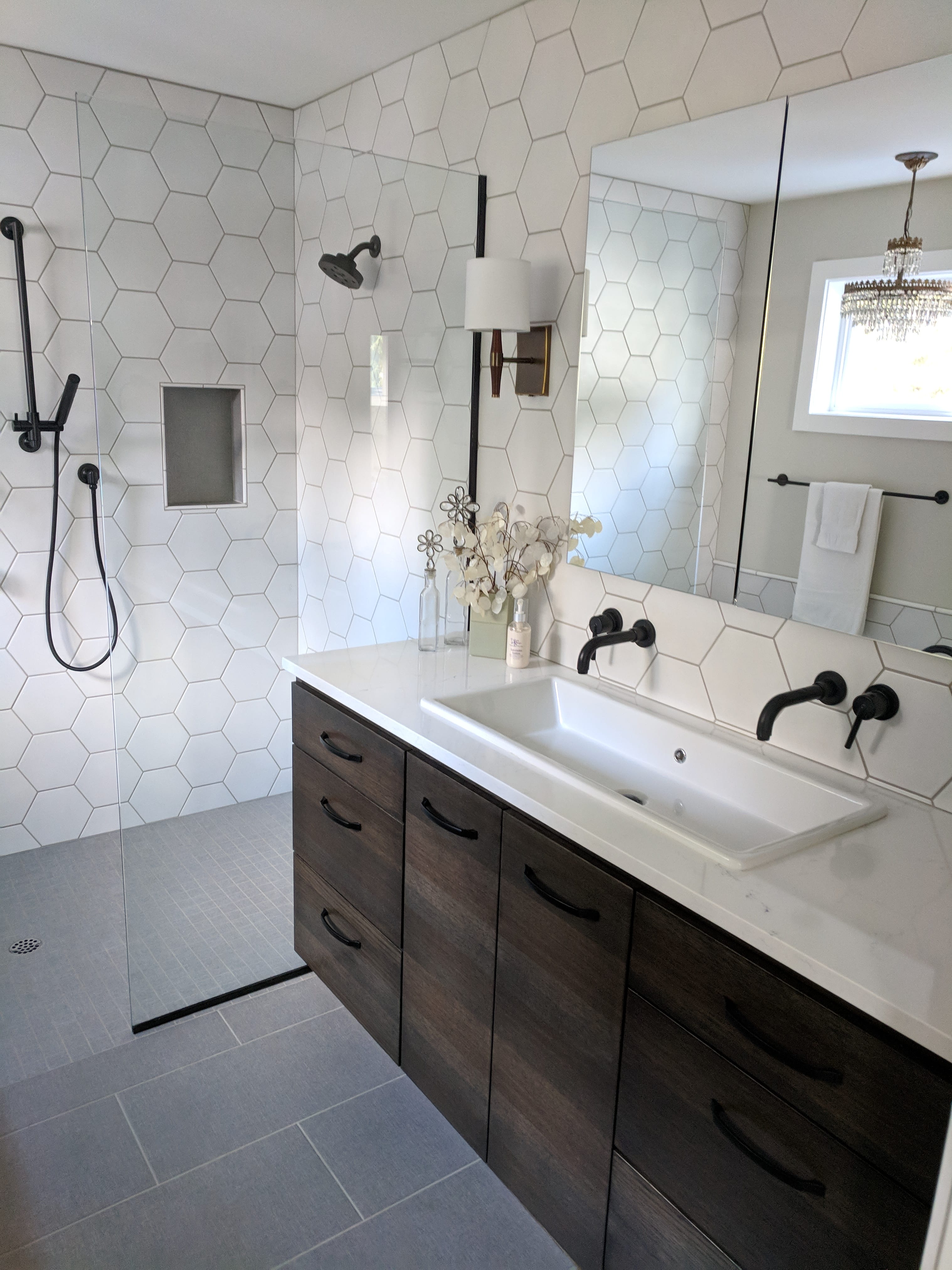 Collaboration
Whether you'd like us to do the entire project (large or small), or simply assist you with your do-it-yourself project, we're here to partner with you in bringing your vision to reality.

Value
We save you:
Time – We will handle the time consuming decision making, ordering, and follow up.
Money – No more costly decorating mistakes due to uncertainty, wrong sizes, styles, or colors.
Stress – Design can be overwhelming. Let us take the guesswork out of the process.
Style
Every client has their own personality and each project's end result should be a direct reflection of the client's uniqueness.  We know how to blend all of the design elements, both old and new, into a stunning space that truly represents your personal style.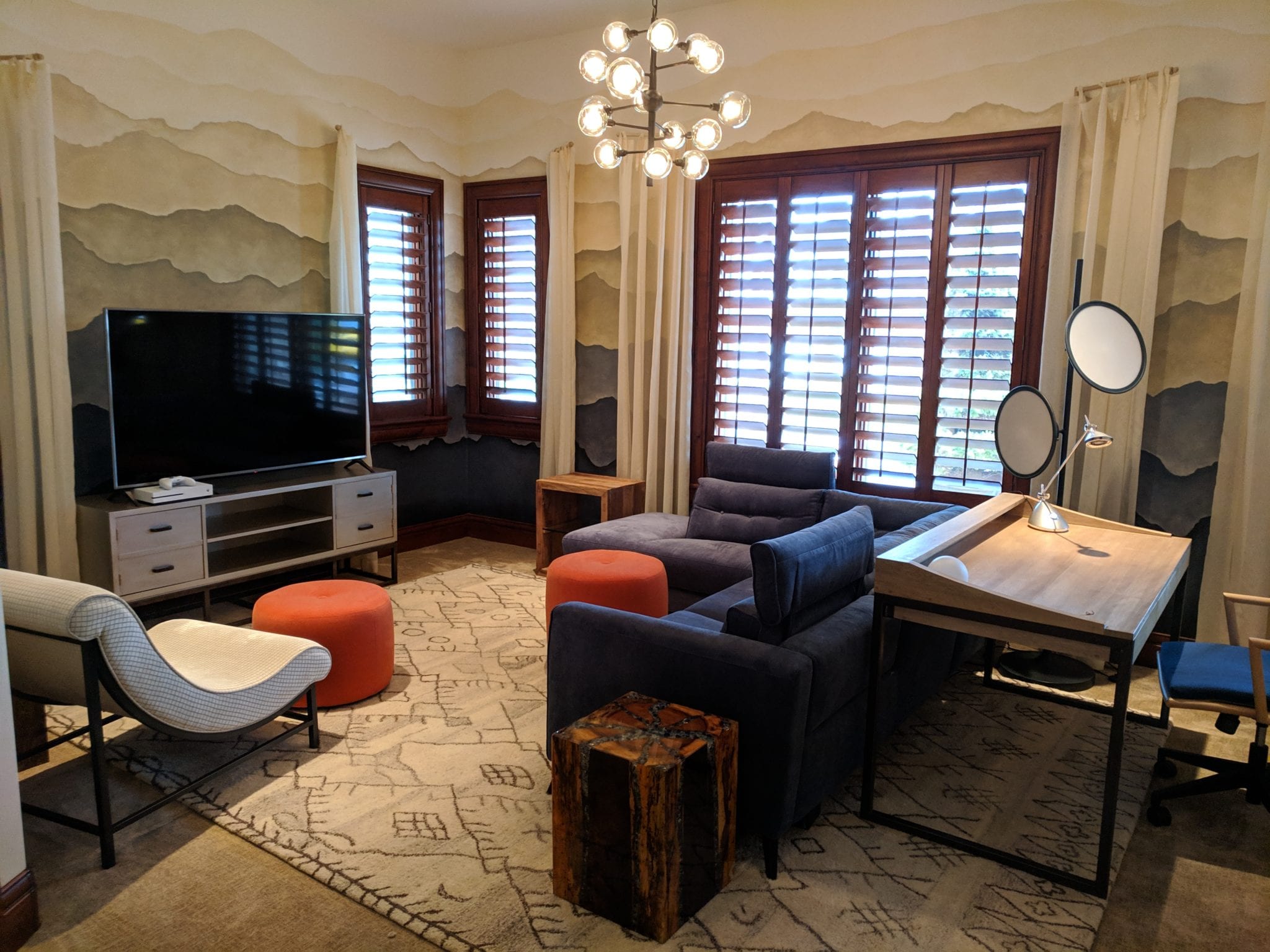 Possibilities
We design spaces where people love to gather.   Comfort, function, and beauty play a huge part in a well-designed home, creating a mood of togetherness among family and friends. Let us help you imagine the perfect space for the ones you love.
About Lorraine
Lorraine gets inspiration from the natural color and beauty that surrounds her. She gets outside daily for a walk with her dog, enjoys the view from her window, eats lots of popcorn, and annoys her husband by rearranging the furniture "again".  Spending quality time together at home with her husband, their three sons and daughters-in-law, makes Lorraine happy.
Our desire is for you to feel the same way about your home that Lorraine feels about hers.  Let's work together to make that happen so you can relax and enjoy life with your family and friends.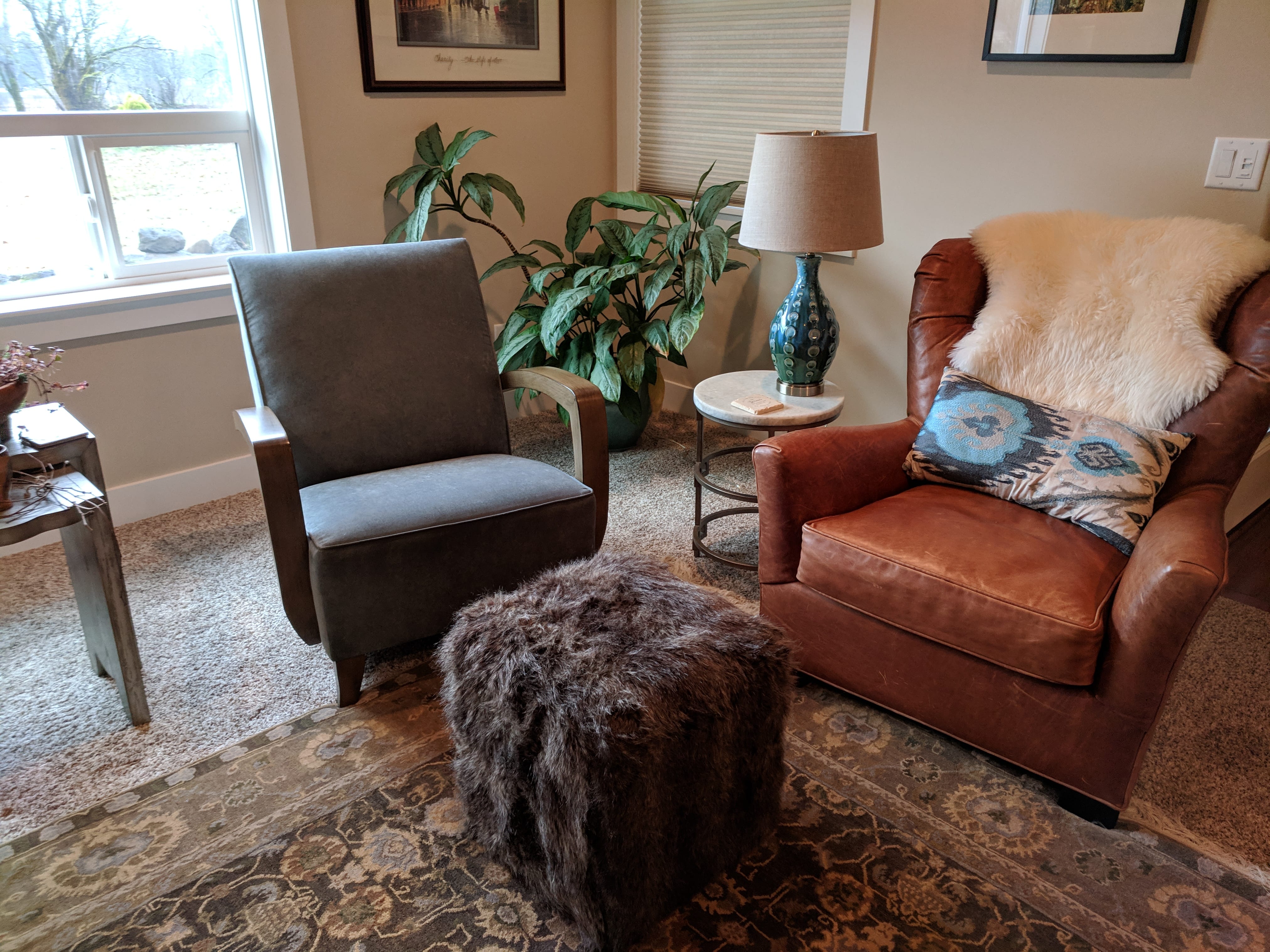 Location and Experience
 Lorraine has been helping clients create spaces that function well, and look and feel AMAZING, for over 25 years. In 2000, she opened her own business, Lorraine Interiors, where she has been serving clients in the Portland and Vancouver area.  The company recently expanded to serve the Lower Columbia region from Longview to Long Beach and Astoria.
Consulting and Design Services
General
for large, small, and DIY projects (we welcome smaller projects)
New Build
design assistance and selection of products
Remodel
design assistance and selection of products.
Furnishings Selection
finding the best sizes and styles for your spaces
Project management
taking care of details so things get done as planned
Room makeover
using what you have to make your space more beautiful and functional
Paint color
selection of interior and exterior colors for your whole home is our specialty
Window treatments consulting
developing a plan for function and beauty at your windows
Accessorize
final touches make ALL the difference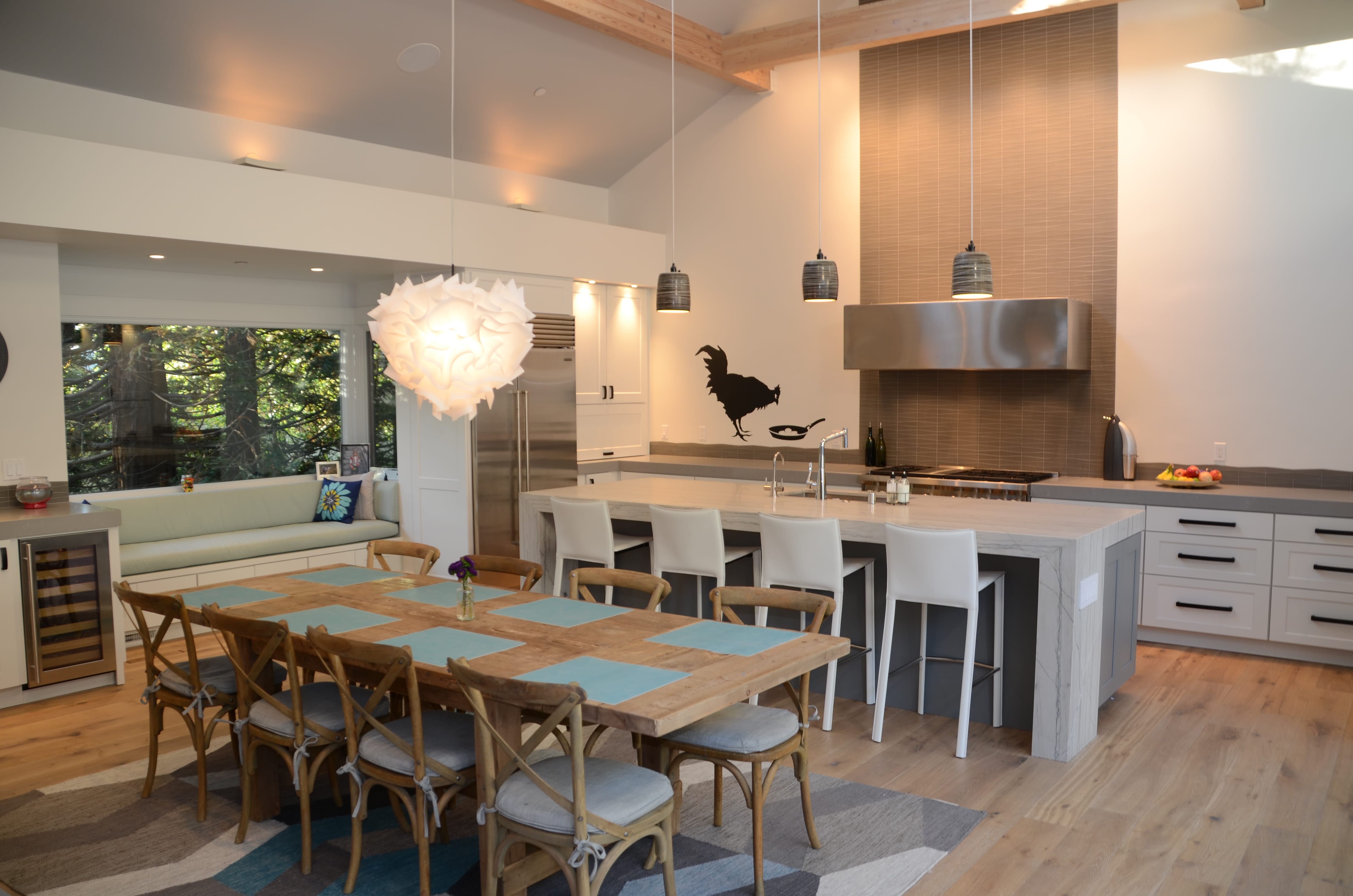 Design Process
CONSULT:  discuss, look, listen, measure, budget
AGREE: contract, read, sign, deposit
PLAN:  inspire, design, source
PRESENT:  propose, decide, accept, collect
EXECUTE:  order, fabricate, manage, receive, deliver, install, arrange
FINISH:   reveal, photos, enjoy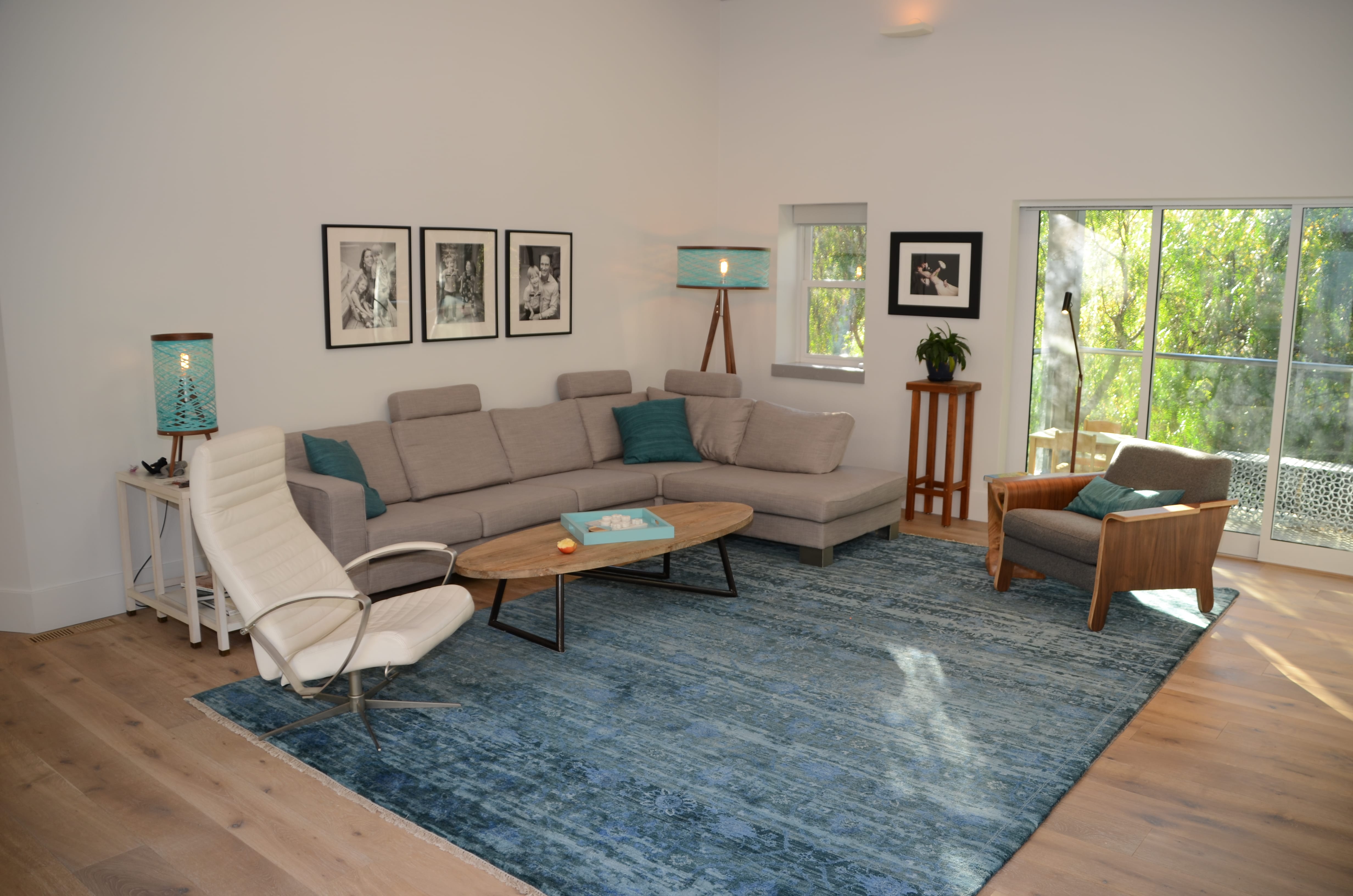 Check out my Lookbook here
Products
Think of us as a store without a storefront. 
Furnishings, once selected, are special ordered through our trusted vendors and resources.  We also shop at local retail stores when it benefits your project.
Products available through Lorraine Interiors include:  window treatments, furniture, lighting, rugs, accessories, carpet, tile, flooring, counter surfaces, hardware, accessories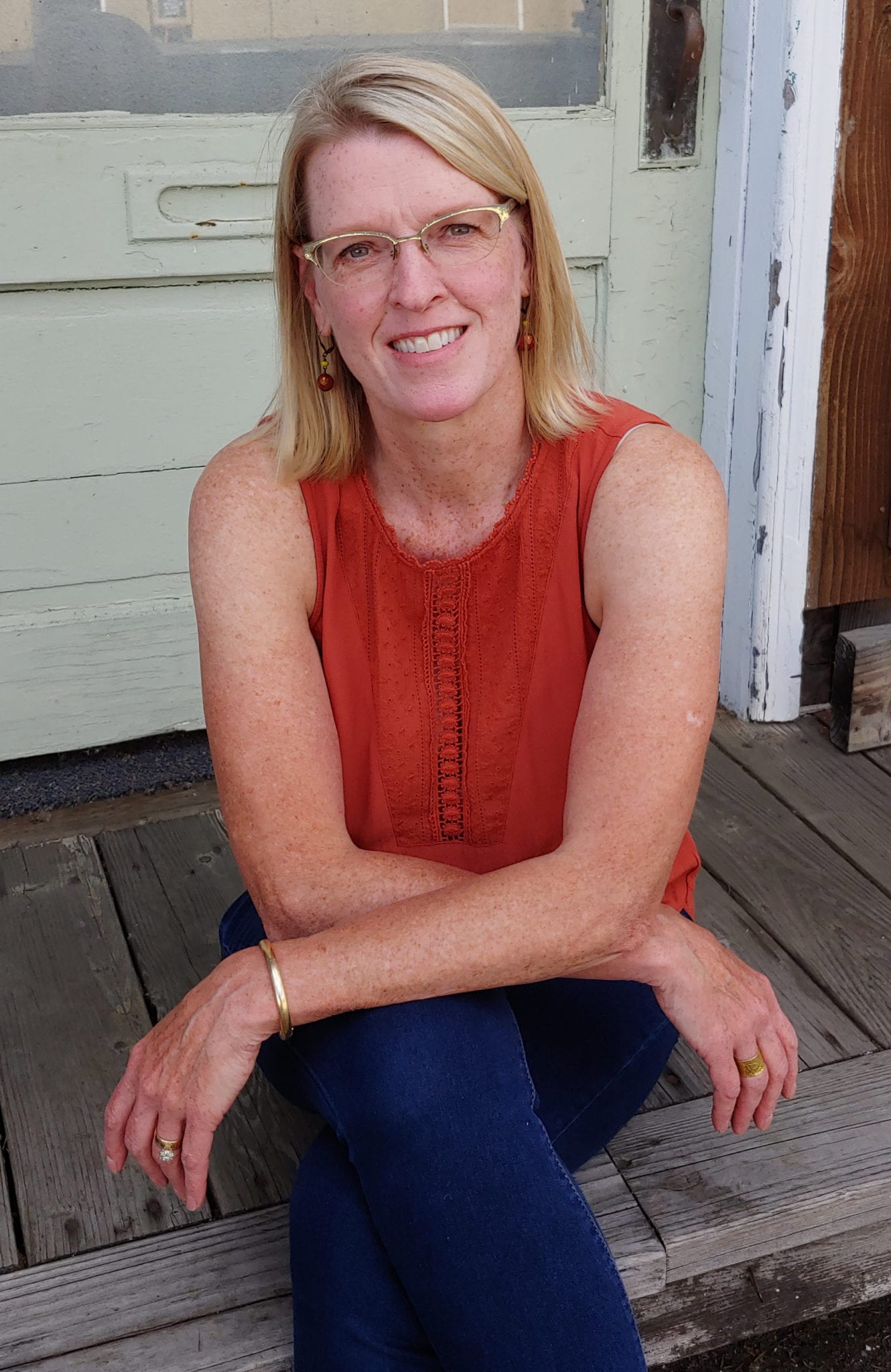 Contact
Good communication is the key to any great relationship. Feel free to call Lorraine Interiors at the number below, or fill out this simple contact form, so we can begin our relationship.
Phone: 360.910.4586